About Us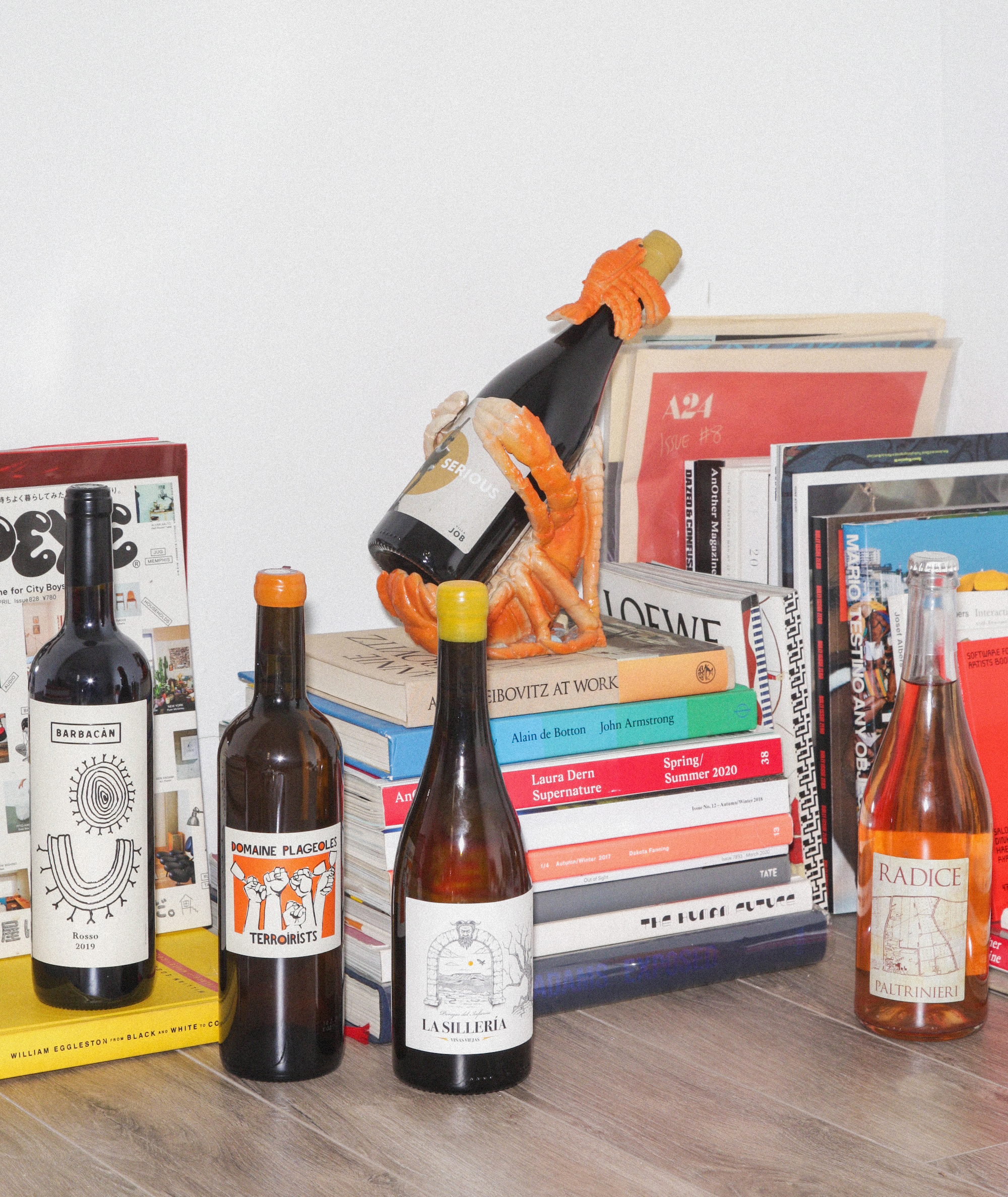 About Us
Artfully & thoughtfully curated selection of natural wines from a small team of talented & progressive sommeliers. We understand how daunting the search for the perfect wine can be, so we've kept things minimal, and have crafted you a shop composed of only the best.
FAQ
Can anyone place an order?
To place and/or receive a wine order, you must be 19 years of age or older and must present valid government issued identification which matches the payment details provided during online checkout.
Do you have a location for pick-up?
Yes we do! Online pick-up orders can be collected at Club Paris (146 Ossington Ave) Tuesday - Thursday between 12PM-7PM or Friday & Saturday between 12PM - 11PM. Alternatively we are offer Monday- Friday delivery services.
What are your delivery options?
Our delivery days are Monday-Friday between 12PM-9PM. Orders made by 11AM on these days will be picked up by 1PM for same day delivery. Any orders placed after the 11AM deadline on Fridays will be delivered on the following Monday.
Can someone receive my order for me?
If you are not present at the delivery address on file, someone may receive your order in your place as long as they have a photo of your ID/ are 19 years or older.
Will my Club Pack include tasting notes?
Yes, of course. We've added notes in each of our packs to perfectly describe exactly what you are drinking (and so you sound like a pro).
Do we have to order food with our purchase?
We provide a snack with each order because its required, and delicious!
Contact
We're here to help! Send us your questions and we'll get back to you as soon as we can.